July 28, 2022
"Two Blocks South of Normal", Sharon's Debut Album, will be releasing on all platforms, Thursday, July 28th!  
FREE SHOW @ the North End Hollywood @ 9pm.
Join Sharon while she celebrates her release and performs songs from her new album.  
9 pm - DJ PYRCE
9:30 pm - Album Listening
10:15 pm - Live Performance
11 pm - 2 am - DJ PYRCE
Joshua Seth Eagan on Drums, Jesse Vasquez on Bass, Hans Zermuehlen on keys and Manny Mendoza on Guitar.  
Limited Edition CD's will be available for purchase. Only 100 available.
Location:
The North End Hollywood 
6423 Yucca St, Los Angeles, CA 90028
9pm - Close 
NOVEMBER 6, 2020 
"Soldier Boy", Sharon's 2nd release from her Debut album, "Two Blocks South of Normal", is now available purchase and streaming on iTunes, Spotify, and Amazon!
This song is an anthemic view down the scope of the issues that haunt our returning troops when re-acclimating to civilian life. 
Peer down the barrel of this song and lock your target on a catchy, pop infused, rock anthem that is sure to connect with veterans and civilians alike. 
From the penetrating vocal hook, to the cadence marching drums, close your eyes and slip into the shoes of America's finest as they struggle to find "normal" again 
"Only the dead have seen the end of war" - Plato
OCTOBER 23, 2020
"Any Time Any Minute", the first single from Sharon's debut album, " Two Blocks South of Normal," now available for purchase on iTunes, Spotify and Amazon! 
This dark vibey track touches on the feelings of impending doom in the face of domestic abuse and the strength persevere.  "I won't let you win.  I am omnipotent".
About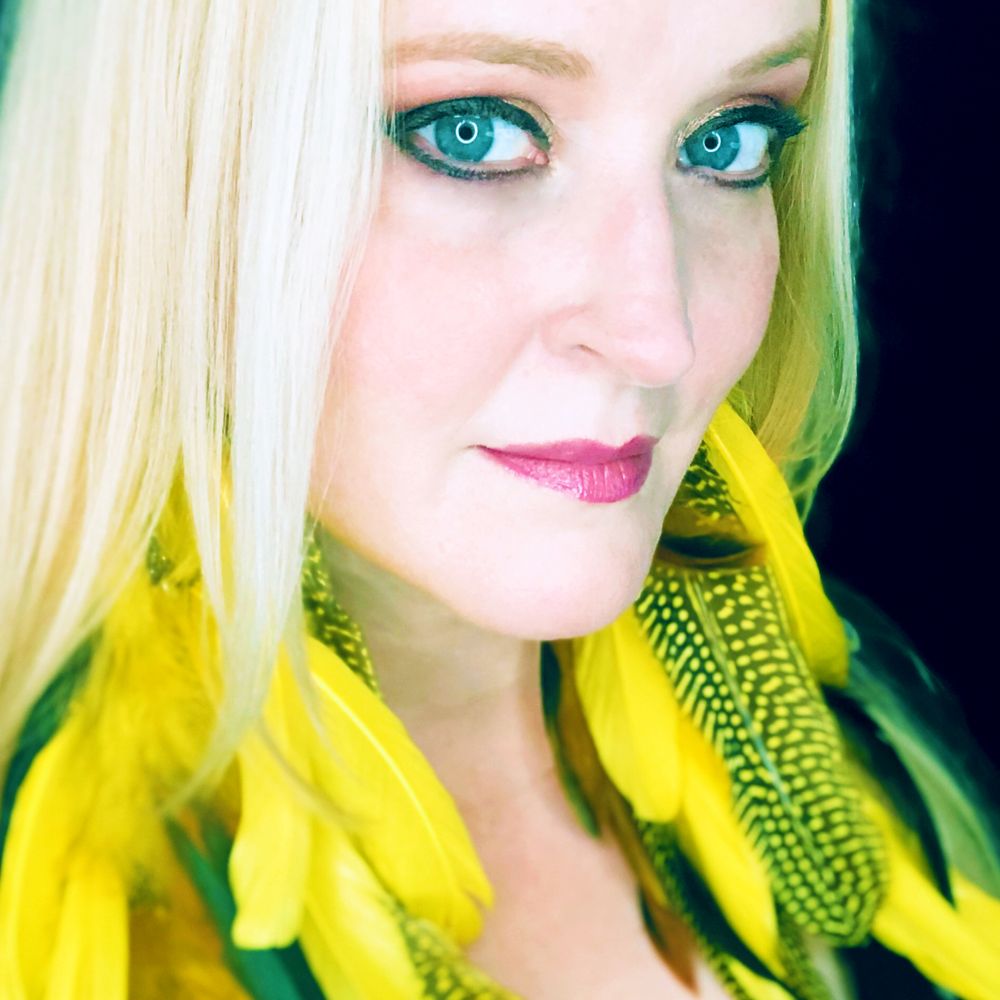 Sharon Groom
Eclectic Singer-Songwriter
Born and raised in Virginia, Sharon is an eclectic Los Angeles based singer/songwriter.  Her music features a dark southern flair while embracing other genres such as jazz, blues, rock, and folk music, giving her a broad audience of listeners. You might think you hear your favorite musician in her writing somewhere, but you can't quite put your finger on it, because her lush and melodic sound is like nothing you have heard before, yet it is timeless and familiar.
Sharon's debut album, "Two Blocks South of Normal", is an eclectic album of songs depicting her life, growth, and struggles in Los Angeles, CA.  Produced by, Joshua Seth Eagan, this album was a labor of love and a rewarding lesson on patience and persistence without a budget.