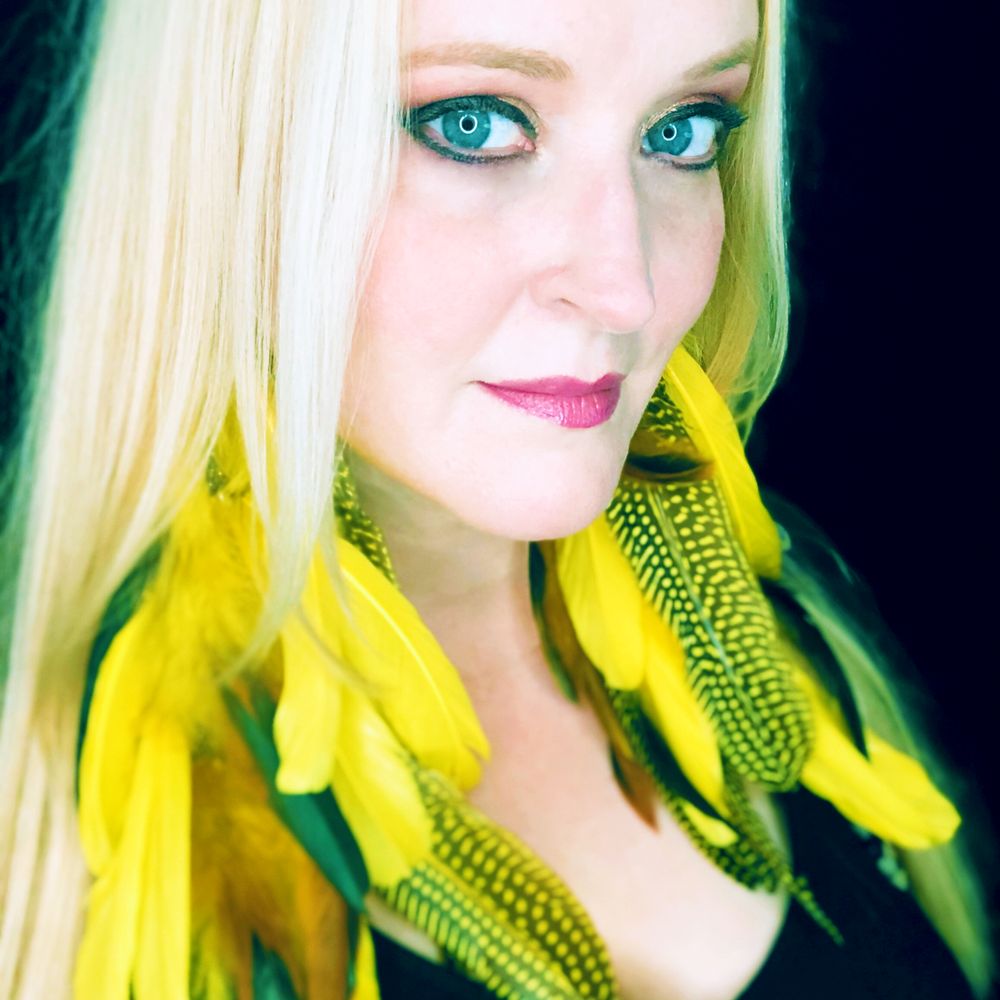 Sharon Groom
Eclectic Singer/Songwriter
Born and raised in Virginia, Sharon is an eclectic Los Angeles based singer/songwriter.  Her music features a dark southern flair while embracing other genres such as jazz, blues, rock, and folk music, giving her a broad audience of listeners. You might think you hear your favorite musician in her writing somewhere, but you can't quite put your finger on it, because her lush and melodic sound is like nothing you have heard before, yet it is timeless and familiar.
Sharon's debut album, "Two Blocks South of Normal", is an eclectic album of songs depicting her life, growth, and struggles in Los Angeles, CA.  Produced by, Joshua Seth Eagan, this album was a labor of love and a rewarding lesson on patience and persistence without a budget.   
Her Album Release Show will be at the North End in Hollywood (6423 Yucca St. Los Angeles, CA 90028) on Thursday, July 28th @ 9pm.  FREE SHOW!!!